(og gjør fremdeles ikke det hver dag...)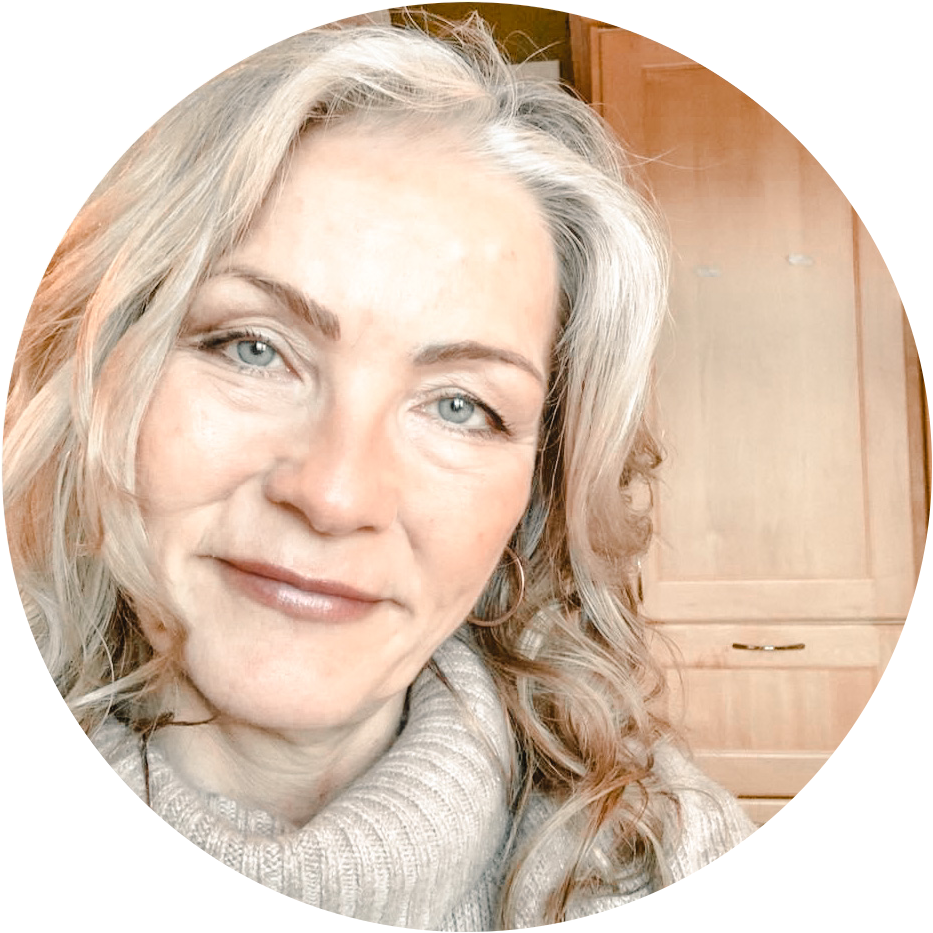 Jeg var helt utslitt av våkenetter, dårlig søvn og mangel på trening!


Tidligere hadde jeg trent meg opp fra langvarig sykdom til å ha det veldig bra fysisk og psykisk, men så ble min yngste datter syk, og dette sparket på en måte bena under meg. Å være godt trent hjalp meg ikke, jeg gikk rett i kjelleren!

Hun var nesten ikke på skolen på 2,5 år og all min ledige tid gikk med til å gruble på hvordan jeg kunne hjelpe henne og hva som egentlig feilte henne.

Jeg har stor respekt for det norske helsevesenet, og som sykepleier er jo jeg en del av dette.
Men det norske helsevesenet kunne ikke hjelpe oss!

Vi fikk tilbud fra en spesialist i nevrologi og barn med adferdsforstyrrelser i Los Angeles om å komme dit for diagnose og behandling.
Jeg solgte den lille snekka mi for å finansiere reisen og vi pakket og dro trøtte og slitne på eventyr.

Der kom jeg over en måte å tenke helse og hjelp til selvhjelp på som var helt ny for meg, men jeg stolte på den amerikanske legen som introduserte dette for oss og følte at jeg hadde ikke noe å tape på å prøve.

Samtidig som min datter ble diagnostisert og begynte med flere behandlinger, fikk jeg også hjelp. Vi brukte begge et helt naturlig produkt, som Dr Chris sa; "Amelia needs this every day, and you could certainly benefit from it too."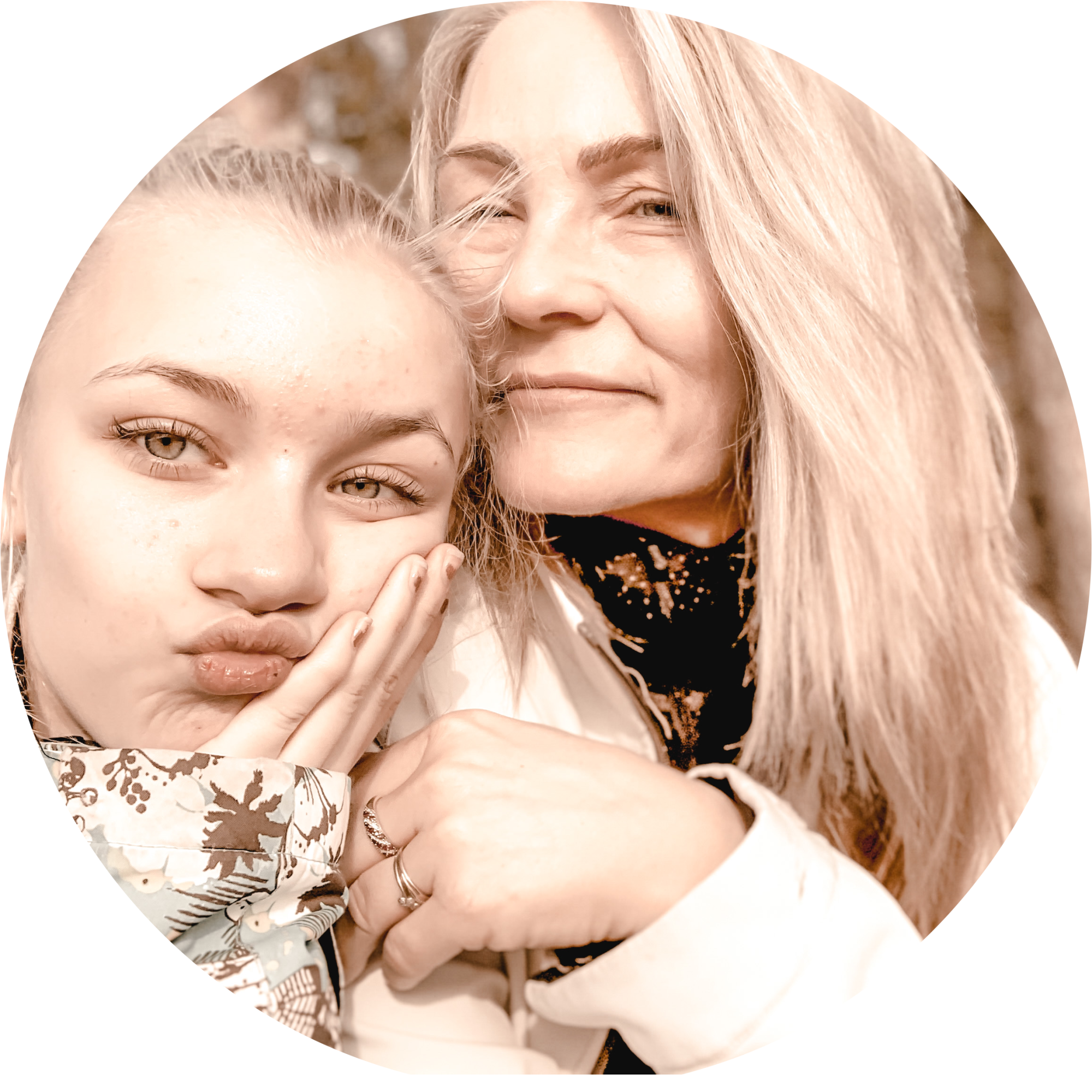 I mange år strevde jeg med smerter og uro og mangel på søvn.
Selv om jeg levde relativt sunt, fikk jeg det ikke helt til...
Etter kort tid begynte energien å komme tilbake, og jeg sov bedre også. Min datters helse forandret seg også gradvis, og vi er begge to i tipptopp form nå. Vi har begge fått et helt nytt liv!
Jeg har en fitbit-klokke og logger søvnen min, og jeg ser på dataene på klokka at søvnkvaliteten bare blir bedre og bedre.
Nå kan jeg jobbe så mye jeg vil! Jeg driver en hud-og kroppspleie-klinikk, og jeg jobber i hjemmesykepleien i tillegg. OG jeg har fremdeles energi! Må nesten tvinge meg selv til å sette meg ned og hvile litt innimellom.
Bli med i gruppa vår av stolte og sterke mammaer, kvinner og noen få menn, og lær hvordan du kan finne tilbake til styrken og energien din i vårt eksklusive nettsamfunn.